Another baby book!
I've been quiet for a while lately -- no one having babies, for a change! -- but I have a baby shower on Friday and finished up the book for it last night. The baby is a little girl named Madelyn Marie, and the shower theme is...
Hot pink and zebra print! :D I had
so
much fun with this one. Pics below.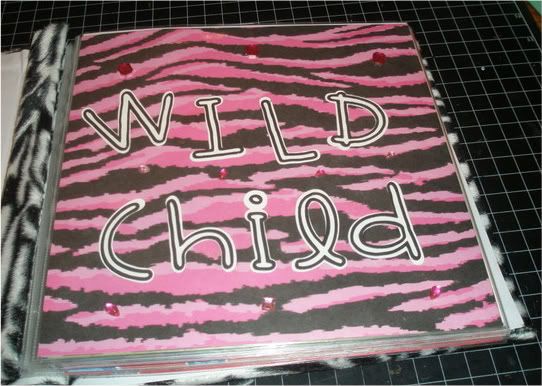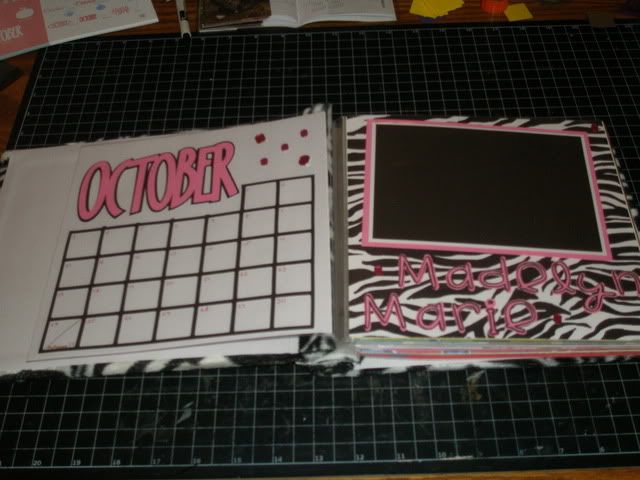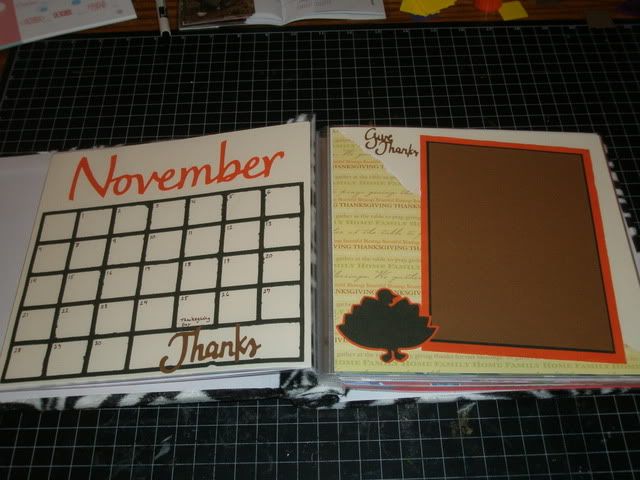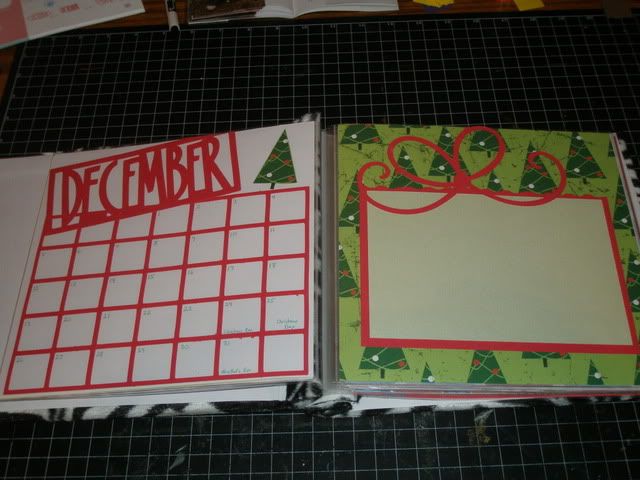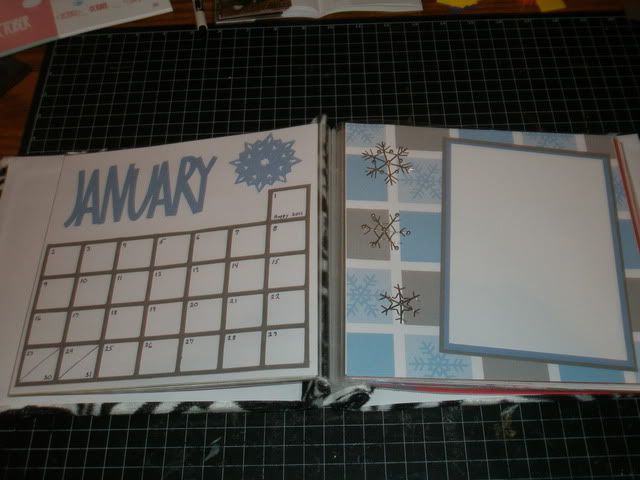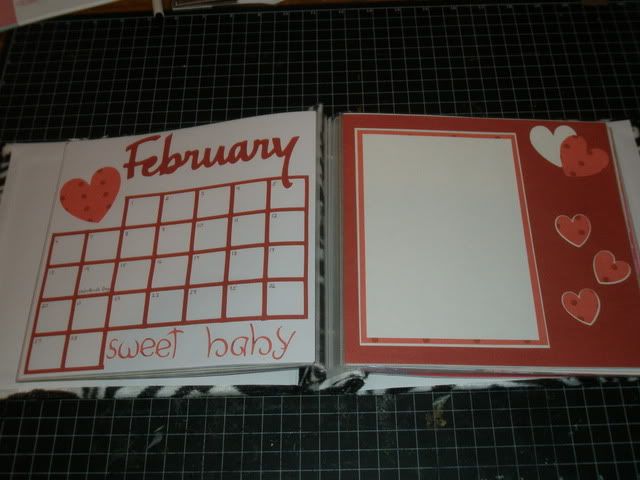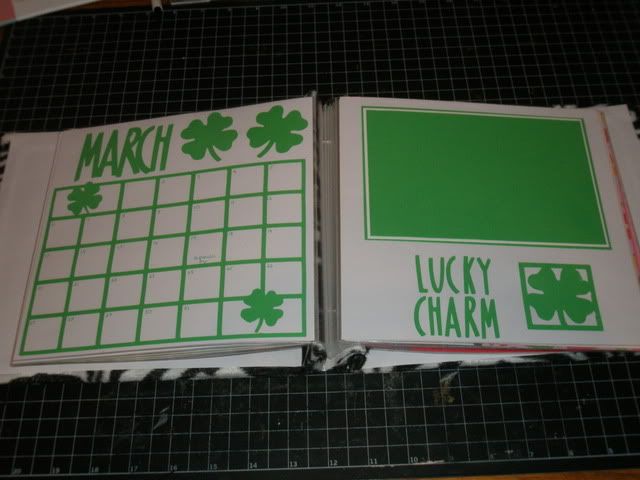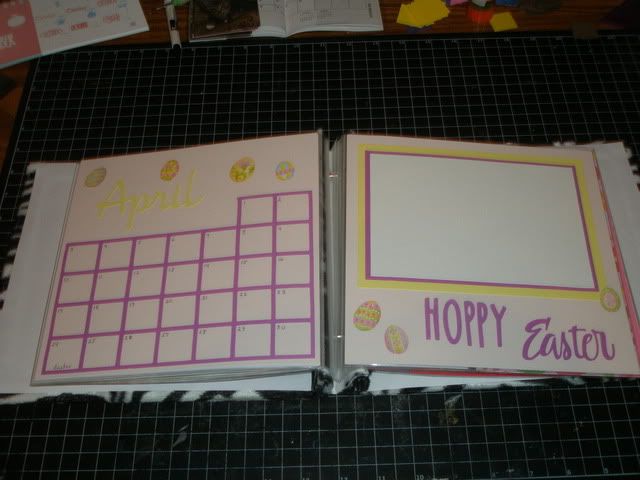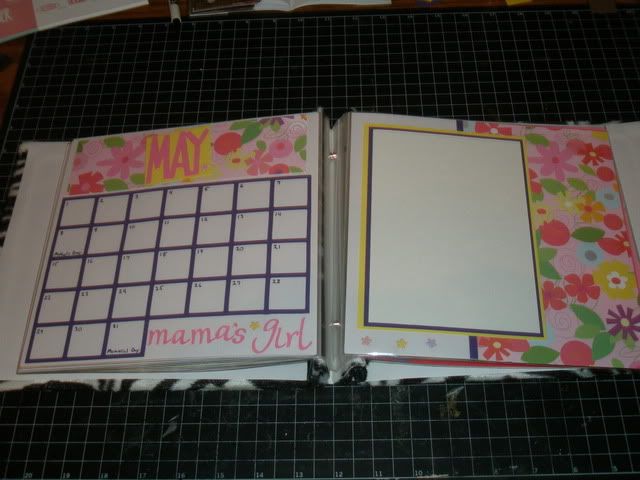 May is my favorite. :)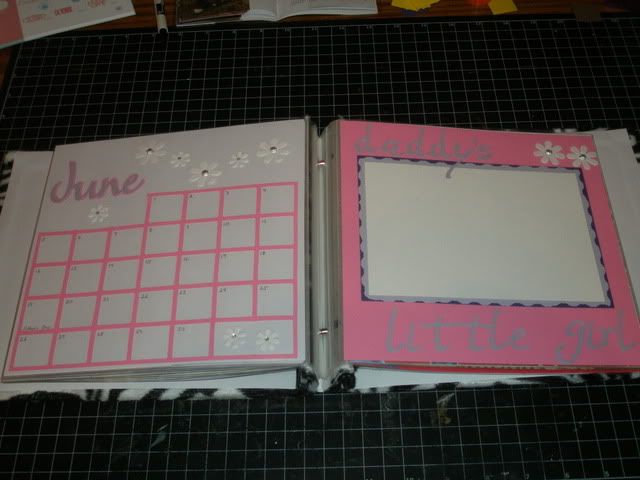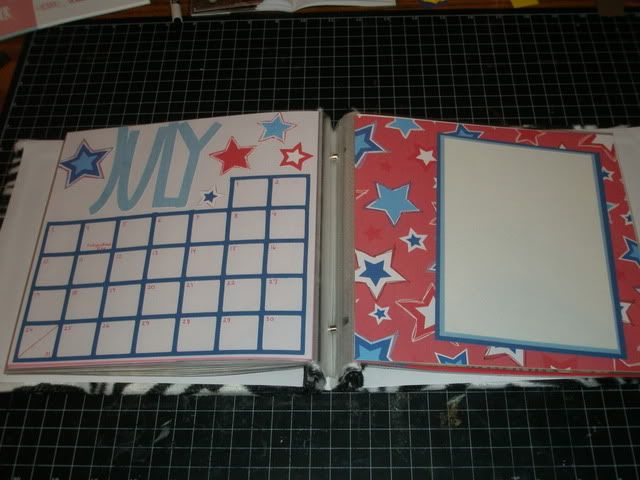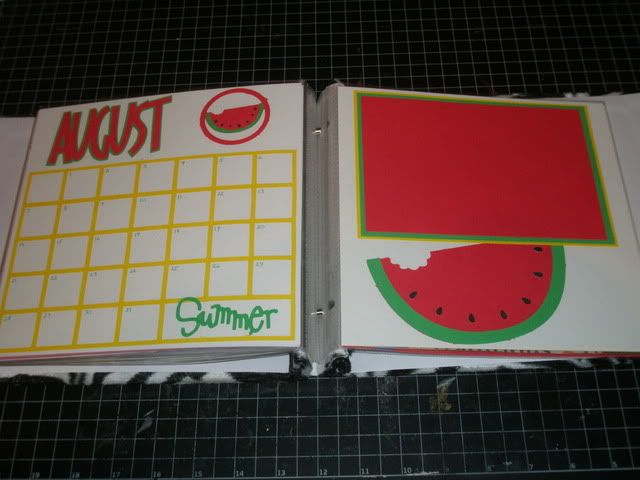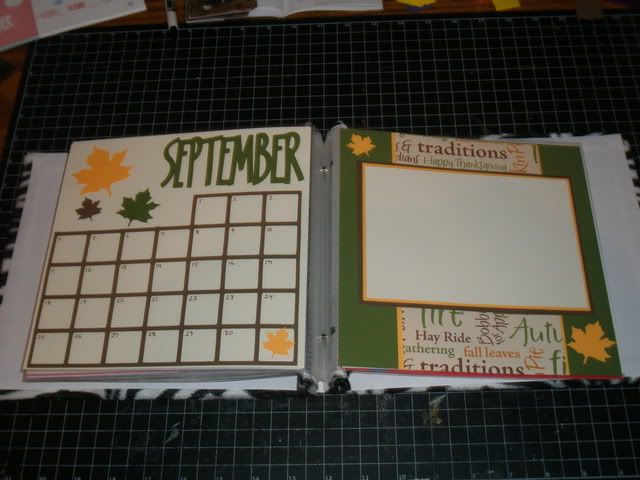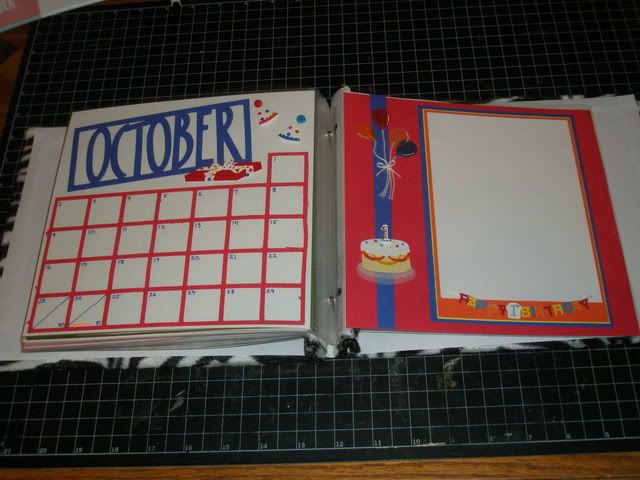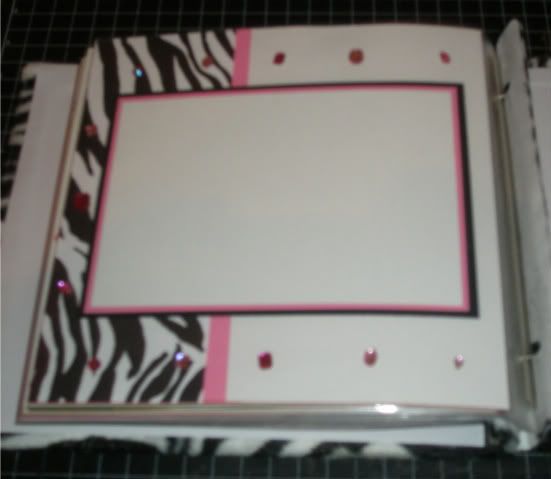 The cover is zebra-print and fuzzy! I love it. :)
---