(no subject)
I've been complaining for a while about making my first set of baby books for twins. It was a huge job, especially since it was for a relative so I did the full 12x12 book instead of the 8x8 I usually do these days. It took forever, but I finished with four days to spare for the shower. :)
There's a whole lot of pictures with two full books, so I'm splitting this into two posts.
Here's Caden's: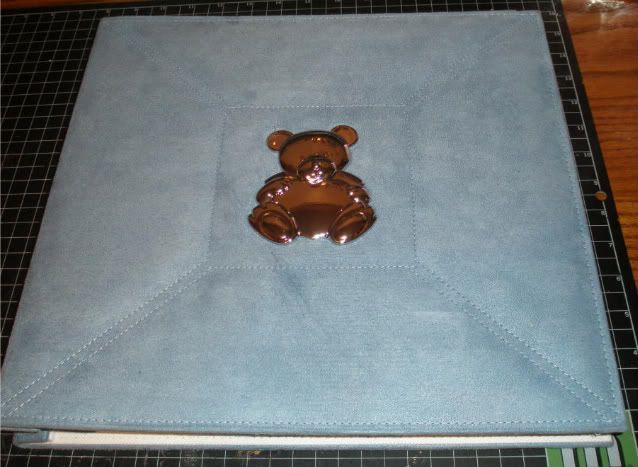 (Don't you just love that album cover? I couldn't resist!)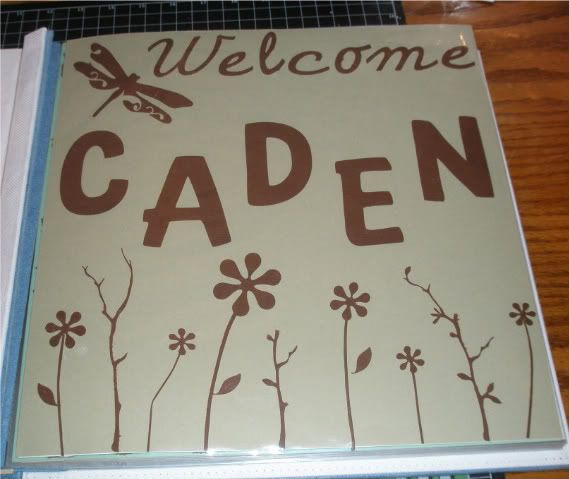 (This is a recreation of the nursery set. The boy's was green and brown with dragonflies, the girl's pink and brown with butterflies. I'm really pleased with how close it turned out.)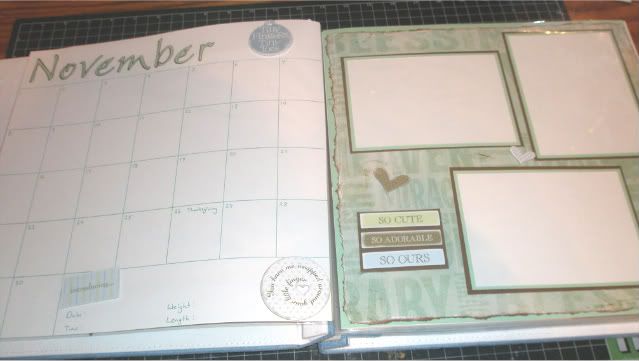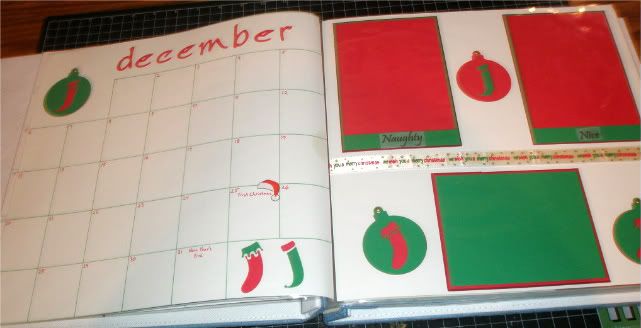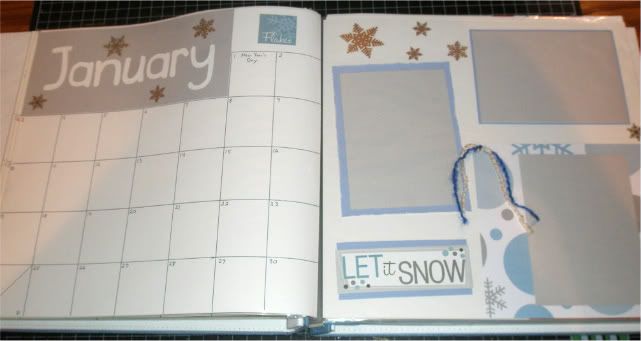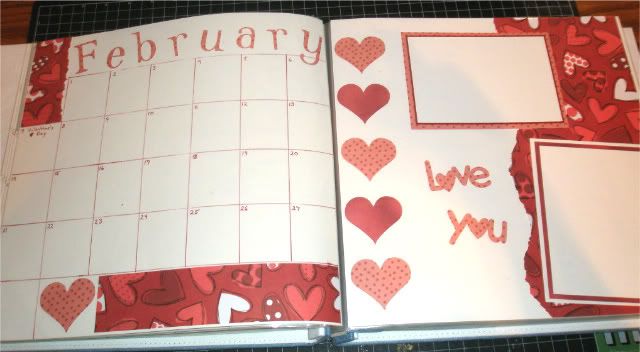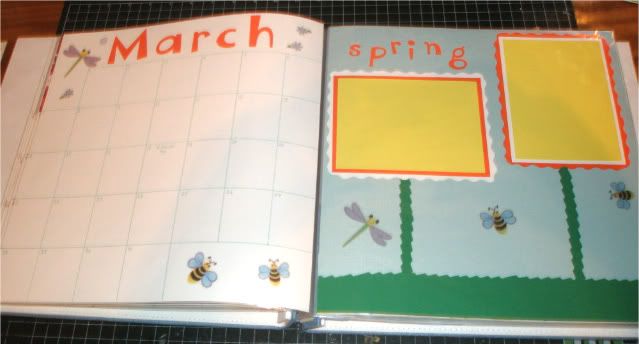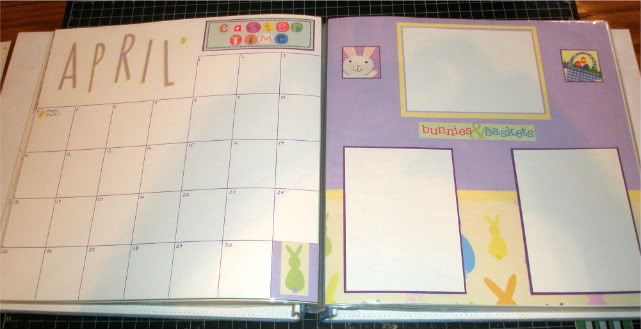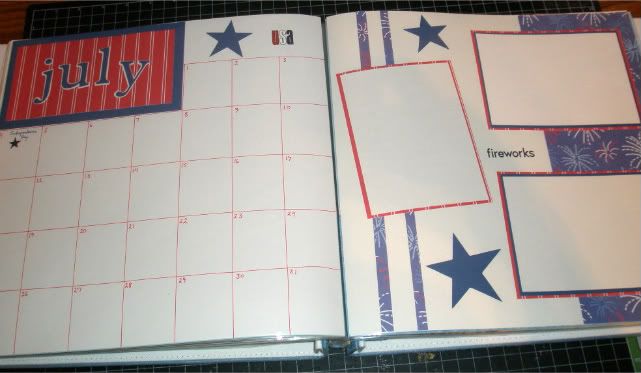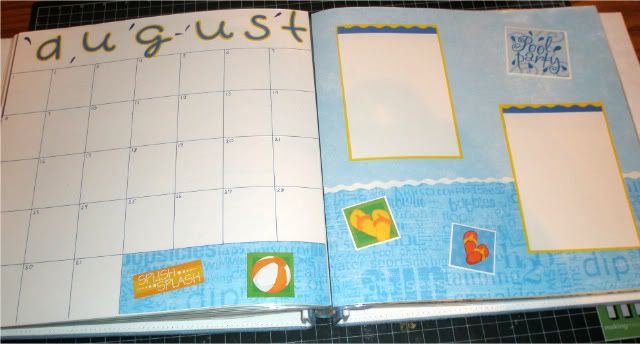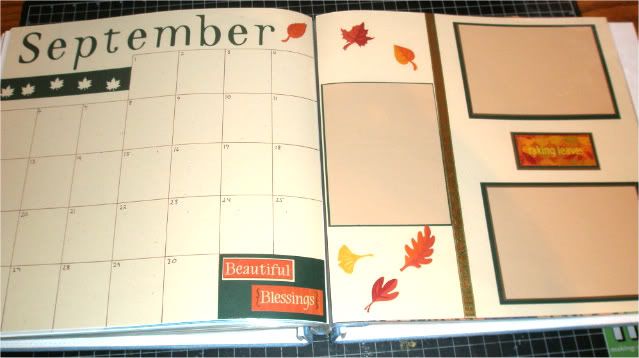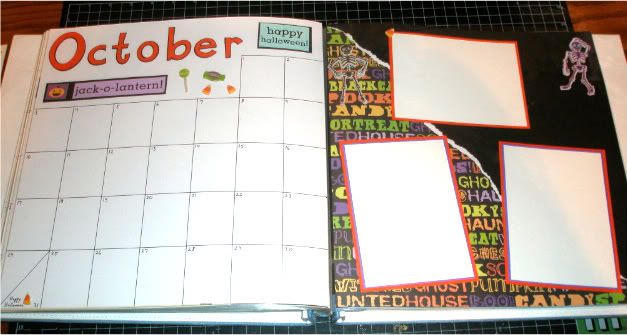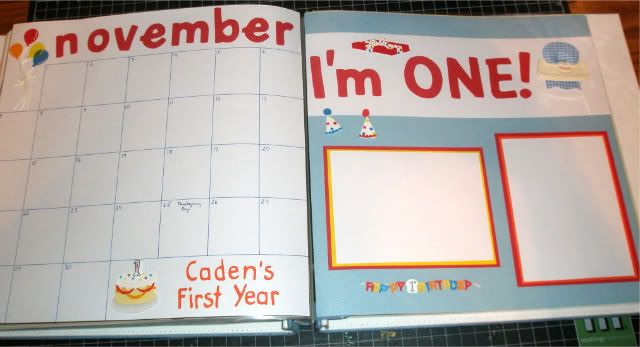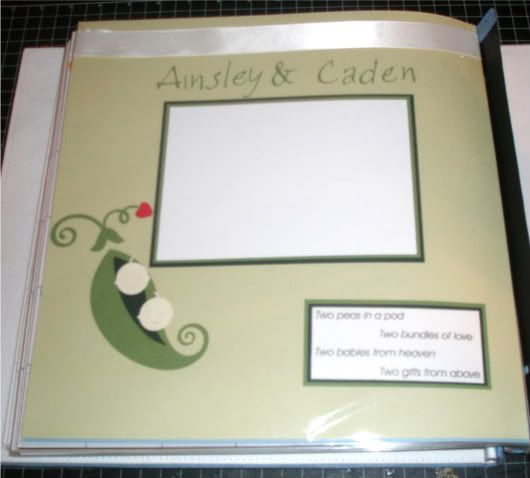 (I wanted the books to be individual, but I had to do
something
for them being twins. Plus, I really wanted to use my peapod Cricut cutout. :))
That's it for Caden! Stay tuned for Ainsley's book next.
---